GENTLE ON YOU, GENTLE ON THE PLANET.
At Terra our mission has always been to use the best of nature and technology to create innovative and sustainable personal care products.

Proudly headquartered in beautiful, clean and green New Zealand we combine the best of natural ingredients and technology plus good old kiwi innovation to create quality products that are gentle on you and those most important to you, and gentle on our environment.
Image with text
Tell your brand's story through images.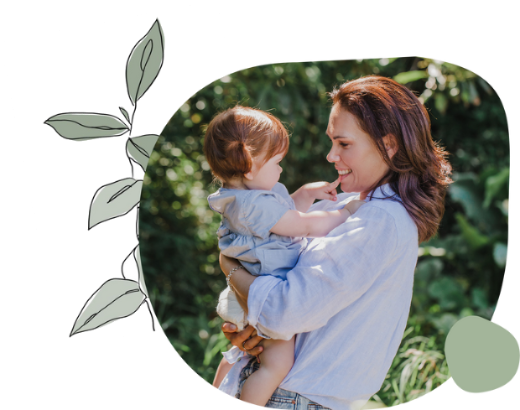 Like most Kiwis, kaitiakitanga (guardianship) of the land is a value that's important to us. In ancient Greece, Terra was the goddess of the earth, today what is often referred to as Mother Earth and represents our desire to keep the environment always at the heart of everything we do.

We want to be at the forefront of sustainable products that are convenient, gentle and actually work, without taking a toll on the environment. We use the best of nature and technology to create innovative and sustainable personal care products.

For that reason, we strive to use sustainable and organic materials in every product, packaging and manufacturing process. Terra's range of high quality diapers, wipes and other personal care products are amongst the most sustainable on the market.

We do what we can to make sure we will continue to enjoy the best of what nature can provide.
THE BEST NATURAL INGREDIENTS FROM AROUND THE WORLD
The team at Terra has travelled the world in search of the best natural ingredients, from the Bamboo forests of Asia, the highest quality wood chips from the lush forests of the United States, sugar cane from the dry rich soil of Northern Australia, soybean amino acid from the coastal fishing communities of Japan, right through to kiwifruit grown literally down the road from our head office.
OUR PRODUCTS LEADING OUR JOURNEY
Our range of sustainable personal care products are always designed with kindness in mind. Kind on you, kind to the ones you love and kind to environment.

New Zealand has always been a land of innovators and adventurers, whether that is conquering the world's highest mountain, creating bungee jumping or being the first country to give women the vote. In New Zealand we are blessed with a unique environment and eco-system that we love to go out and explore.

Using our renowned innovation in harmony with our love of nature we have created a range of personal care products that are truly world's leading providing the best of both world's quality and convenience for you and gentle on the environment.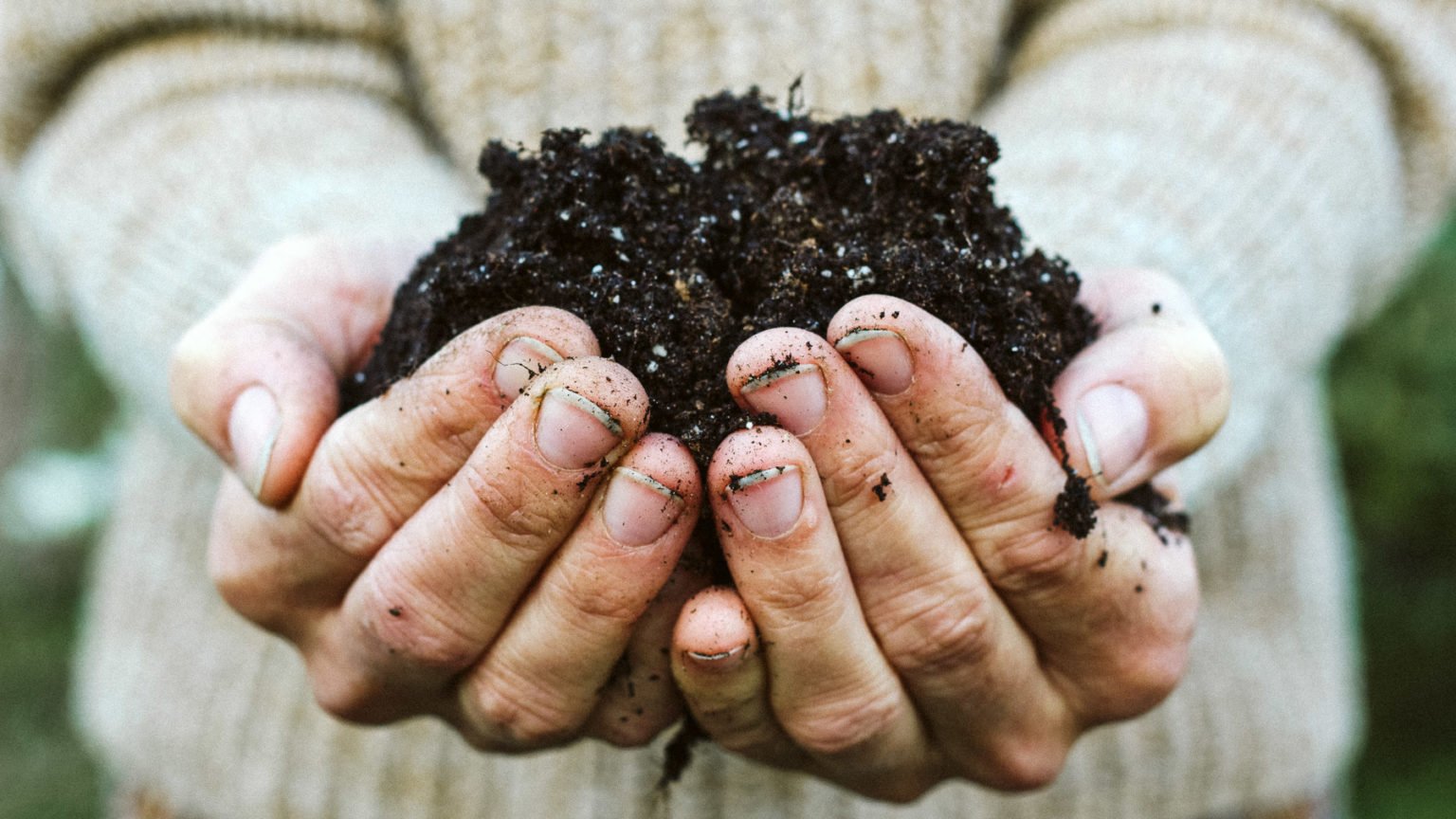 MOTHER NATURE TAKES CARE OF US, IF WE TAKE CARE OF HER.
As kiwis we love to journey both near and far, being connected to nature is part of who we are as people. The advances we've made here at Terra are only the start of our journey, as innovation and sustainability is our ongoing mission, and we are here for the long run.
In all of the markets Terra operates in, we strive to give back to those in need at a grass roots level, donating products to local community groups and charities. From providing personal care products to families in marginalized communities in New Zealand, to providing diapers free of charge to mothers in the impoverished areas of Mumbai, giving back is part of the Terra ethos.
WE WOULD LOVE YOU
TO BE PART OF OUR JOURNEY.