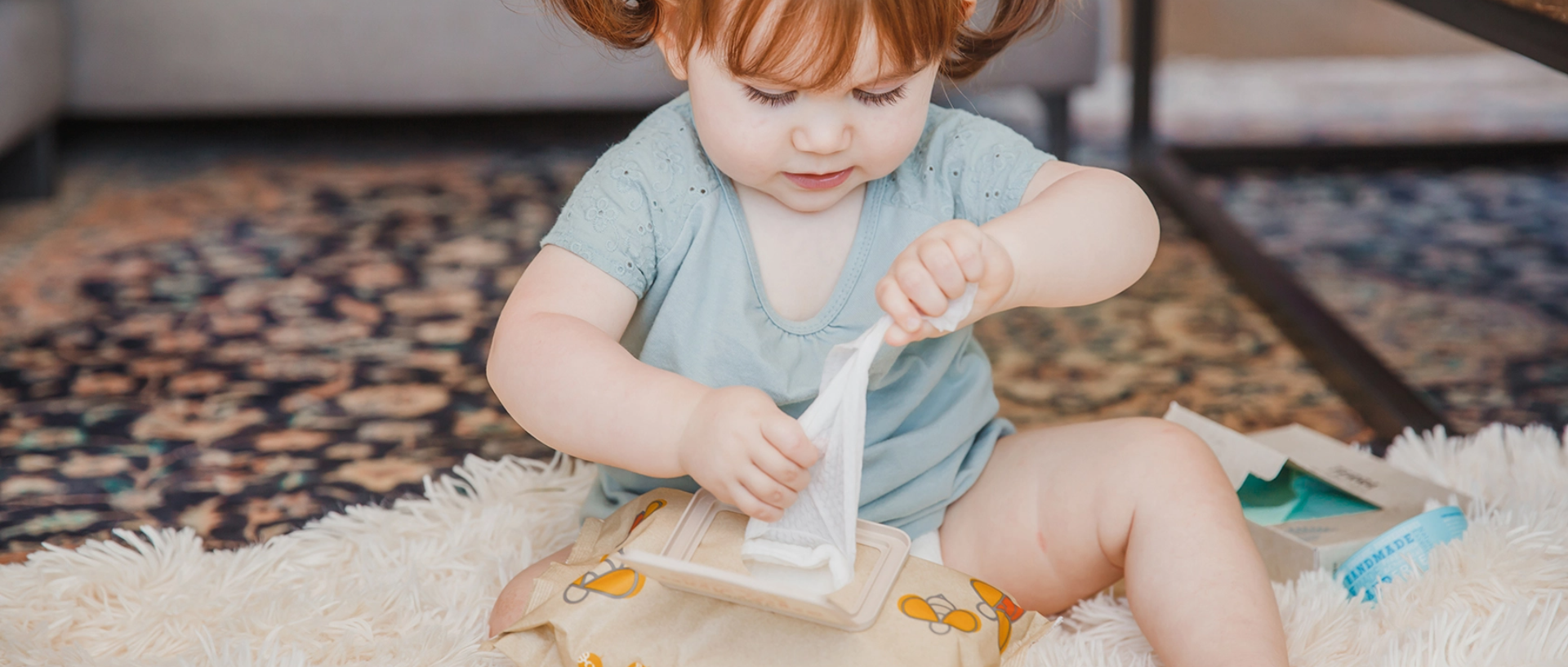 SHOP TERRA BAMBOO BABY WIPES
DESIGNED TO PROTECT SENSITIVE SKIN
So strong but so fresh. The natural ingredients in our bamboo baby wipes have been carefully selected to help even the most sensitive skin stay nourished and moisturized while protecting against rash and irritation.
You'll use a lot of baby wipes on your child—everywhere from their bums to their hands and face, so we understand the importance of being transparent about our ingredients & the quality of our products. READ OUR TEST REPORTS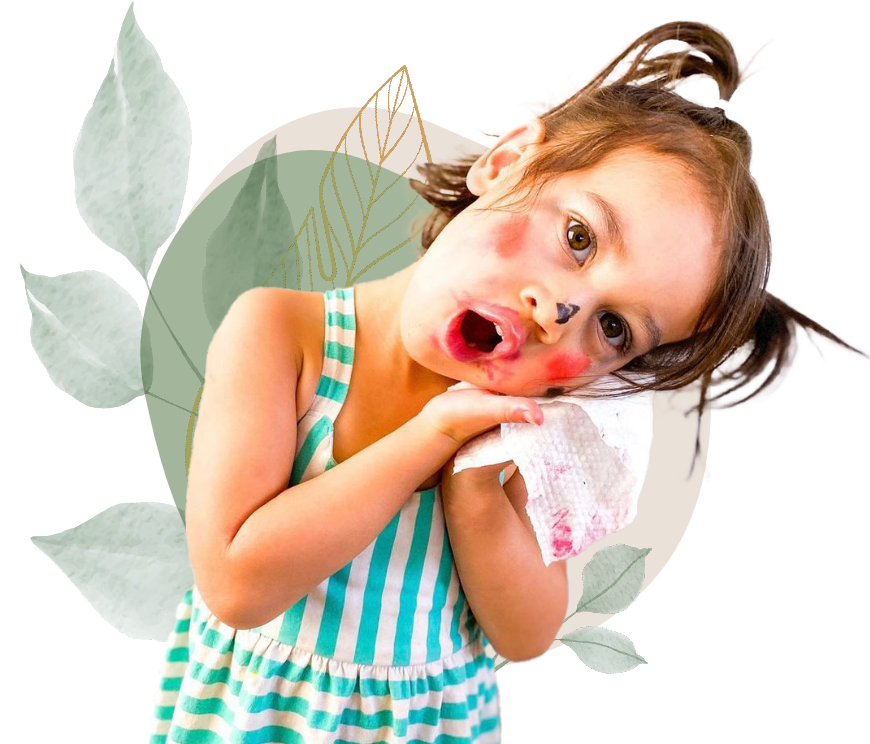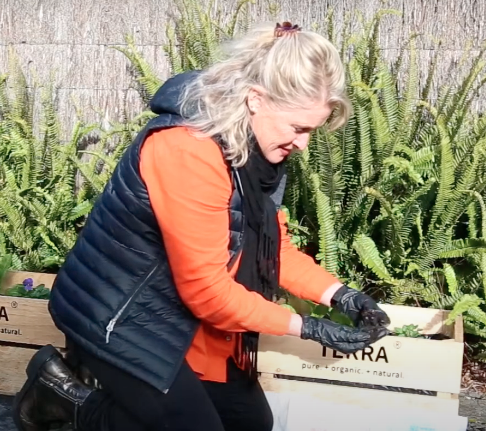 LESS ENVIRONMENTAL IMPACT
Gentle on your baby and their world.
Our goal is always to tread lightly leaving as little environmental impact as we possibly can so that future generations can enjoy the same gifts that nature has provided to us. At our manufacturing facilities, we strive to use renewable energy and we recycle or donate any waste or carbon created during the process.
Read More
Nurture Your Baby's
Delicate Skin with Terra
All Natural Baby Wipes